AMSTERDAM IN A BOTTLE
Originating in the heart of Amsterdam, Sir Dam is a premium five times distilled vodka embodying the vibrance of our home city. Using the finest wheat, we ferment and purify the grain then incorporate it with water drawn from untouched reserves in Amsterdam and treated with reverse osmosis technology. This results in a smooth and vivid flavor that can only come from Amsterdam.
Sir Dam vodka is a new vodka brand by 3 young entrepreneurs from Amsterdam who are ready for their journey of building an international vodka brand.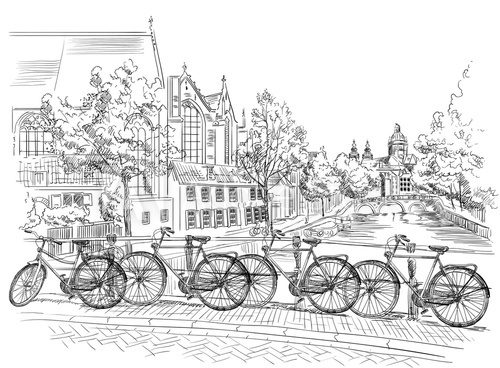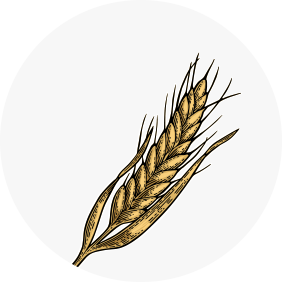 Finest ingredients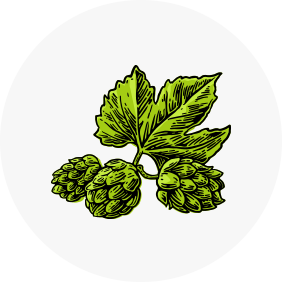 Dutch product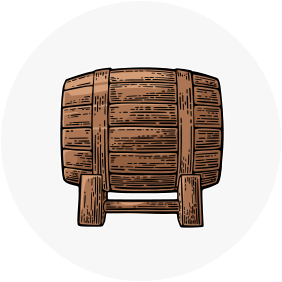 5 X Distilled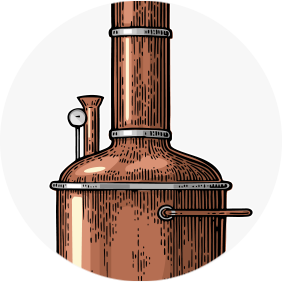 Amsterdam in a bottle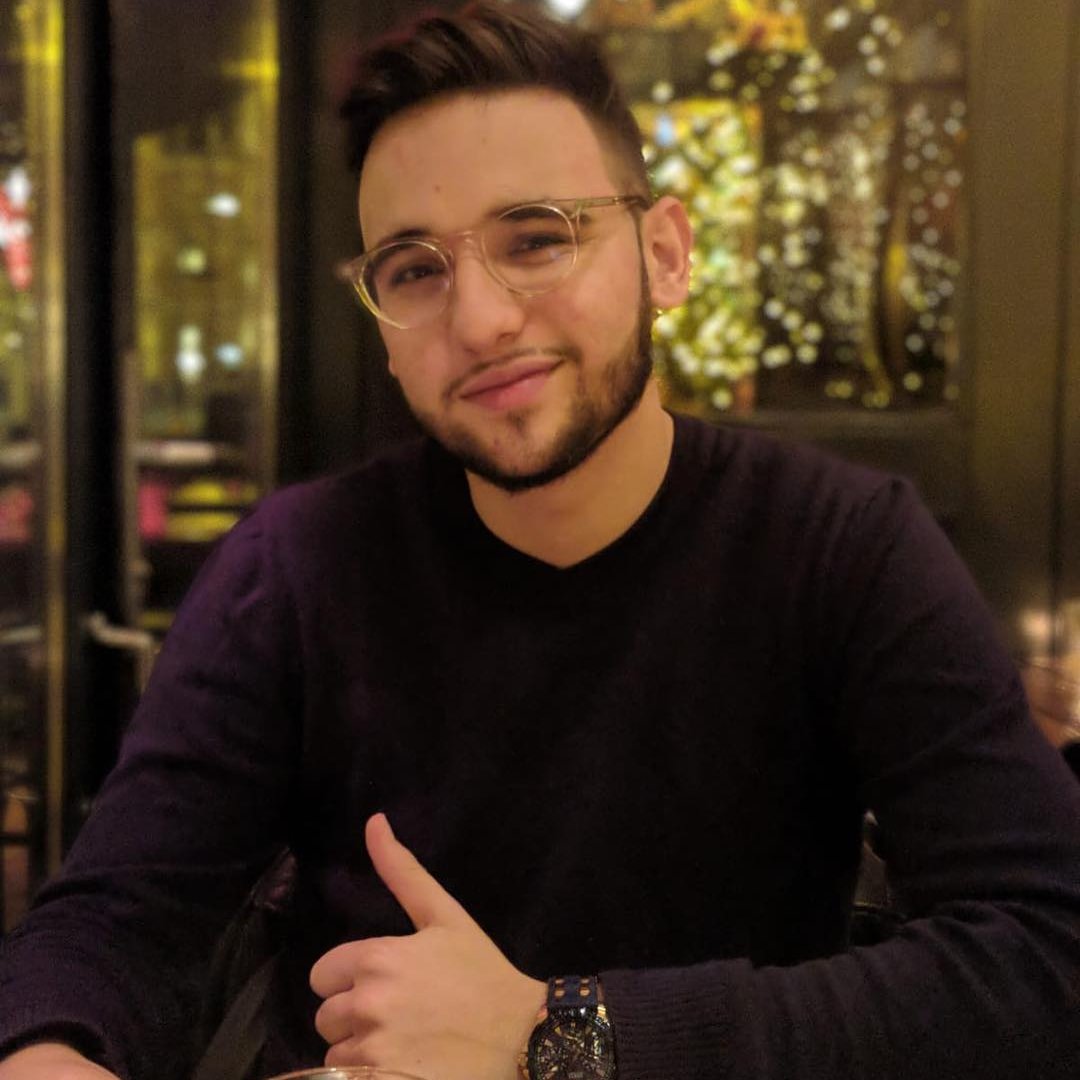 Auke de Geus
Co-Founder, CFO
Young entrepreneur Auke de Geus has established his clothing line Ballin Amsterdam at a young age. Kagan told him about his idea of starting an Amsterdam based vodka brand, Auke immediately loved the idea and joined in building the spirit brand. When Sir Dam vodka was started to kick off pretty well he decided to not be involved in the clothing company anymore to go all in Sir Dam vodka.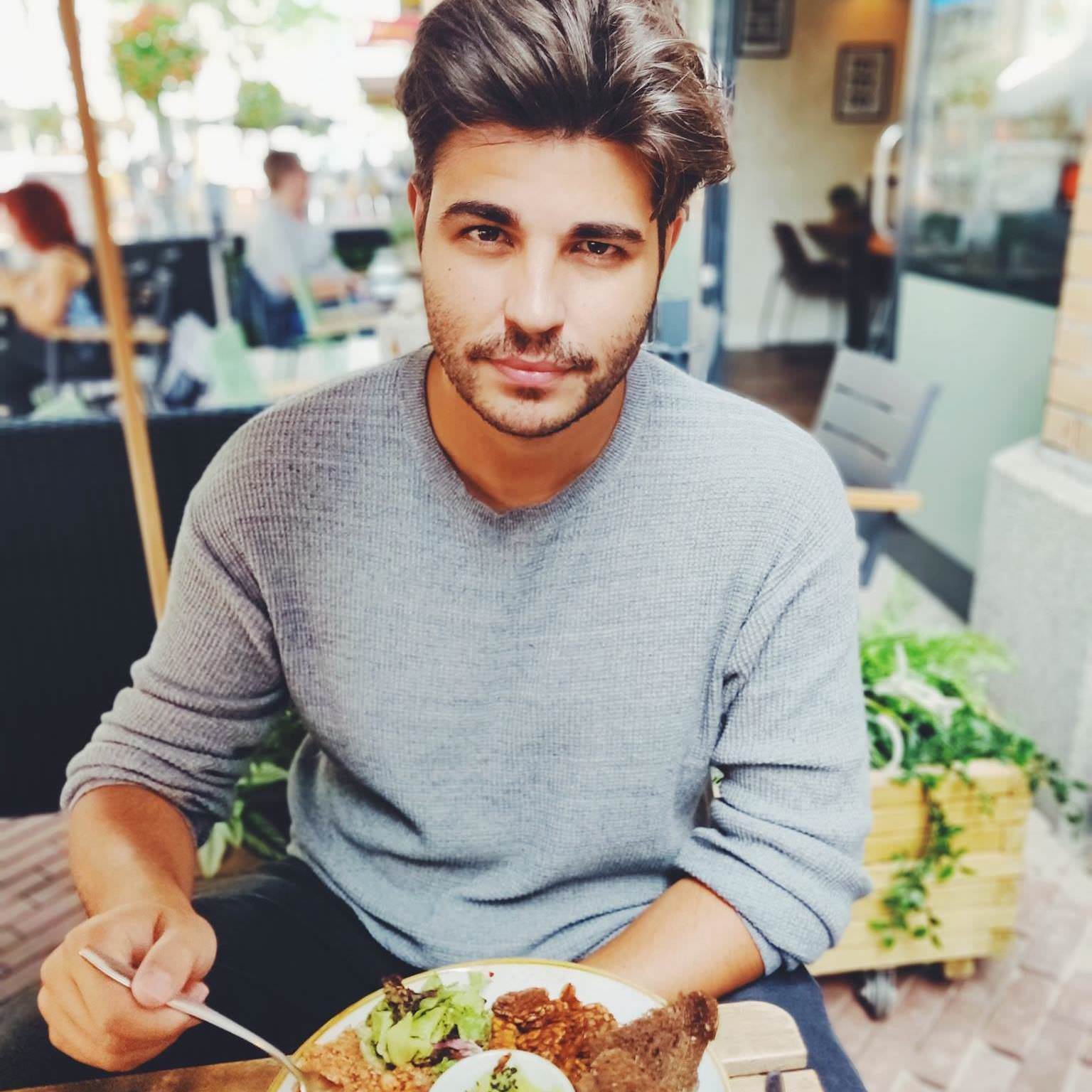 J.Kagan Han
Co-Founder, Head of sales
As a drummer J.Kagan Han has performed for international celebrities Kate Hudson and Goldie Hawn, because of his passion for Amsterdam he created Sir Dam Vodka. As head of sales he is responsible for most of the contact with customers and always looking for new opportunities to add value to the hotels, clubs, restaurants and cafes.
2 years ago founder J. Kagan Han came up with the idea of creating his own vodka brand with the mission of putting Amsterdam on the map as a world city. His good friend and brother joined him in his journey. It was a long road to the launch but the brand was received very well from the start.